Start your son's journey
Join St Augustine's College, a place of excellence in the education of young men on the Northern Beaches of Sydney.
Becoming a part of our Community
Our College offers families the opportunity to access world-class and award-winning facilities close to home on the Northern Beaches. We are known for our strong sense of community care and spirit, uniting students, families and staff. We would love to welcome you and your son into our community.
Entry Years

Year 5 and Year 7 Entry
The College has two formal entry points, Year 5 and Year 7. Applications for enrolment close in early March, two years prior to the requested entry year.
Applications for enrolment in Years 5 and 7, 2025 closed in March 2023 and the enrolment process has been finalised.

There are currently waiting lists for Year 5 and Year 7, 2024, and Year 5 and Year 7, 2025. Late applications are accepted for our waiting list.
Non-intake Entry

Enrolment in non-intake years is subject to availability and the Principal's discretion. Due to the strong demand for places, there are waiting lists for all non-intake years. Applicants for non-intake years will be placed on our waiting list and families will be contacted if an enrolment interview can be offered as the next step in the enrolment process. Favourable consideration will be given to applicants for senior years who have demonstrated commitment to learning and participation in school life.
How to Apply
Complete an application for enrolment, upload supporting documentation and pay the application fee of $220. The Parish Priest Reference is an optional supporting document.
Ensure you have read our Conditions of Enrolment, Privacy Policy and Sport and Co-curricular Policy.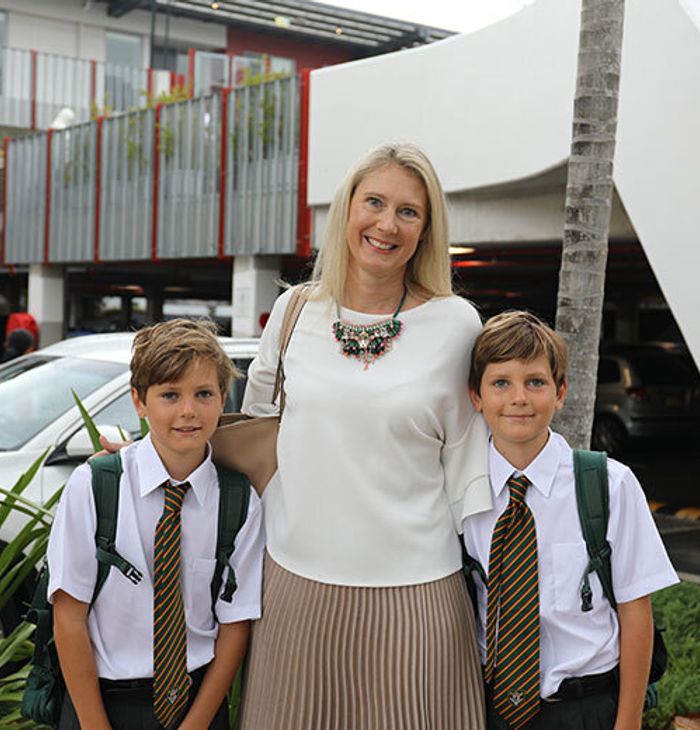 Apply for Enrolment
Ready to start the application process? Complete an Application for Enrolment using our online form.

Please note the online form is for domestic student applications only. For international student applications, please go to our International Admissions page.
Still have enrolment questions? Submit the form below: